We are pleased to announce open auditions for our upcoming production of Mary Poppins! One of the most popular Disney movies of all time is capturing hearts is also a practically perfect musical! Based on the books by P.L. Travers and the classic Walt Disney film. Disney and Cameron Mackintosh's Mary Poppins delighted Broadway audiences for over 2,500 performances and received nominations for nine Olivier and seven Tony Awards, including Best Musical.
There are 5 leading roles and 10 supporting and featured roles as well as a large ensemble with several minor roles. Two of the leading roles are children (approx aged 9-12). See character descriptions below. This is a dance heavy show which will feature the talents of a dedicated dance corp.
Our productions strive for a more diverse cast. Auditioning is open to all regardless of gender, race, sexual orientation, disability, or age. HAC directors utilize an identity-conscious casting philosophy where casting decisions are made with intent. For Mary Poppins, we will be casting male and female-presenting actors for all leading and supporting as called for by the show book.
Auditions will be held May 27  from 10am till 12pm, and May 28 from 2-4pm . Callbacks will be Tuesday  May 30 from 7-9.  Child actors that are called back but not cast will be invited to perform with the ensemble. All auditions will be held at the Hilliard Civic and Cultural Arts Center, 5425 Center St, Hilliard Ohio, 43026 . Performance dates are July 14-16 (4 performances)
Auditions must be signed up for in advance at our audition registration site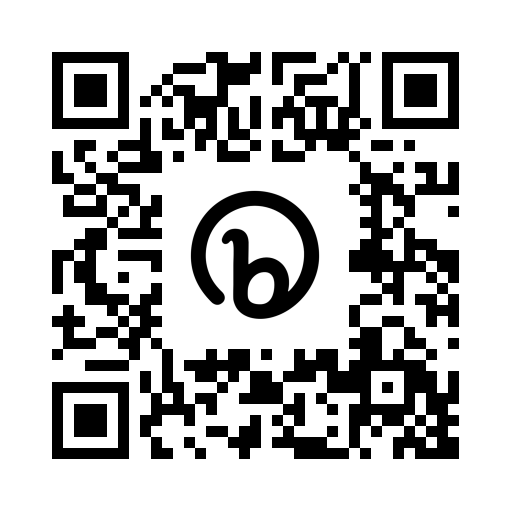 Please bring a completed audition form with any anticipated conflicts (rehearsals are generally weeknights Mon-Thu, Sat mornings and Sunday afternoons) as well as a photo and theater resume/CV (if you have one).  A downloadable audition form can be obtained below.
Auditions will consist of a reading from the show as well as singing 16-32  bars of a song of your choice.  You will need  to supply your sheet music with cuts clearly marked;  an accompanist will be provided.  Acappella or use of karaoke tracks will not be accepted. A dance/movement audition will also be required. Video auditions are possible if absolutely necessary upon special arrangement – contact Robin Brenneman  robin@hilliardartscouncil.org for details prior to May 7, 2023.
While COVID vaccinations and masking are not required for participation in this production, the Director may require masking and/or social distancing measures as needed if there are COVID outbreaks during the rehearsal period.