Hilliard Arts Council Youth & Community Chorus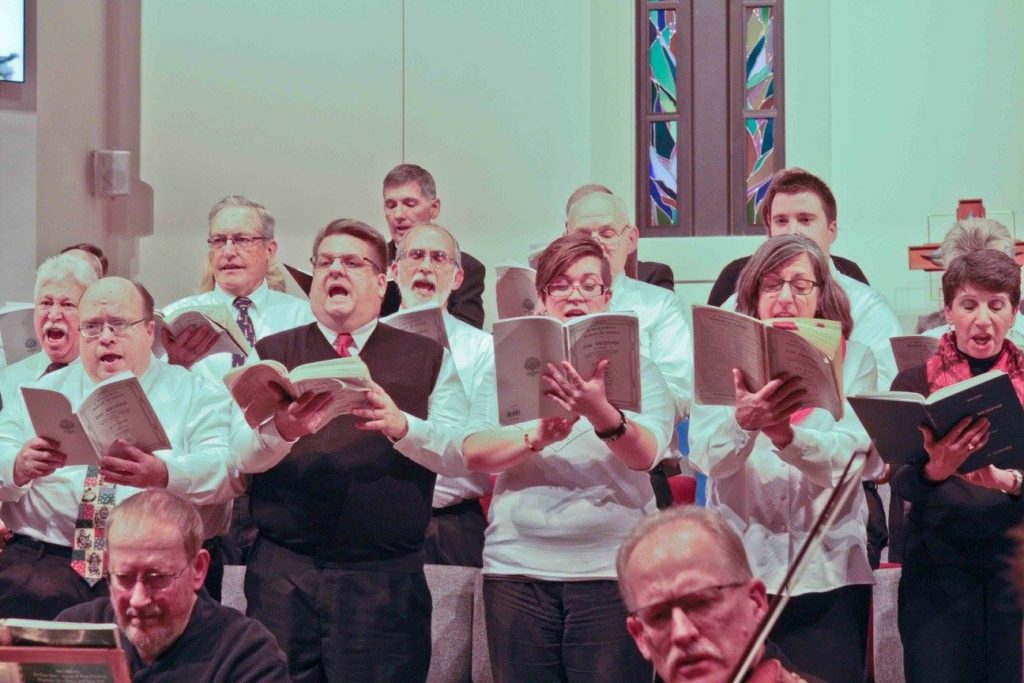 Many of us have enjoyed the experience of singing in a choir. After all, communal singing has also been shown to improve our sense of happiness and wellbeing. This is why we provide choral opportunities to the Hilliard community, both for children and adults. If you or your child are interested in joining us, simply fill out the choir-appropriate form at the bottom of this page.
Hilliard Community Chorus
The Hilliard Community Chorus is a non-auditioned chorus of singers open to anyone high school aged and older. The chorus performs at least two concerts per year, one of which is our annual performance of Handel's Messiah, a Hilliard tradition going back over 40 years.
The choir is directed by Logan W. Fletcher, a music teacher at Hilliard Crossing Elementary School  and a graduate of the Conservatory of Music at Capital University. Logan brings a high level of energy to rehearsals where his passion for choral music is infectious with all participants.
There is an annual participation fee of $30 for this choir. The chorus rehearses weekly (currently at Hilliard Presbyterian Church) on Sunday afternoons/evenings in the fall and spring and performs at least two concerts a year . You do not need to be a Hilliard resident to join, just love to sing! Come join us and bring a friend!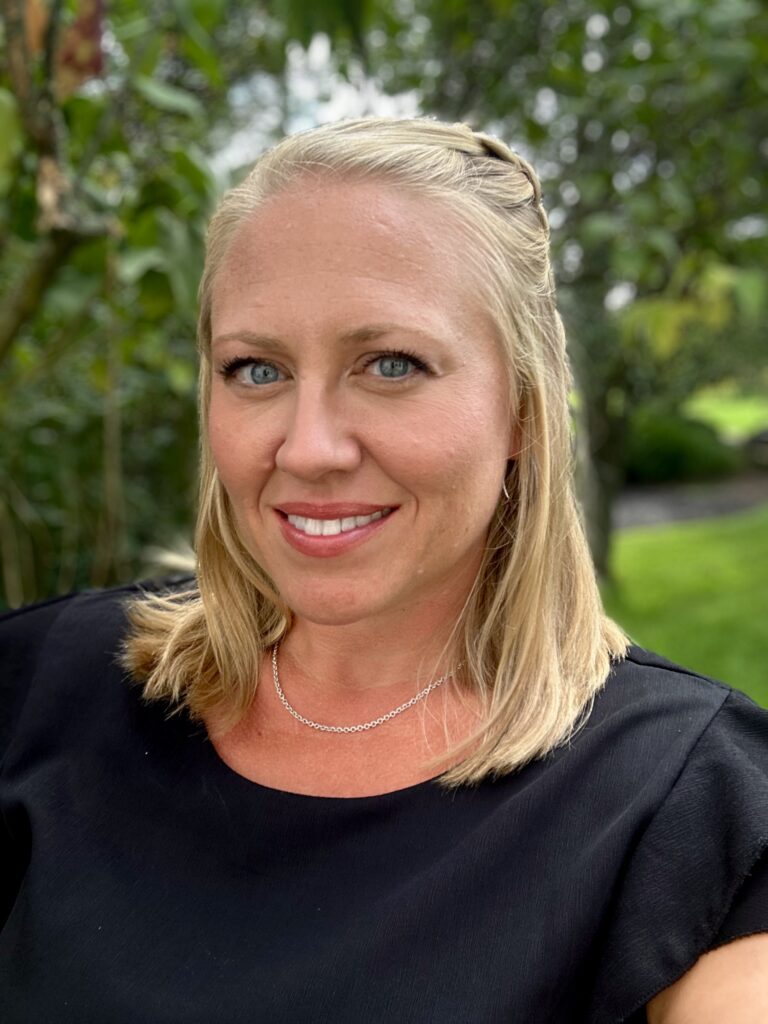 The Hilliard Youth Chorus is a non-auditioned chorus of singers open to all singers in grades 2-8 who want to have fun, make new friends, and sing beautiful music. No prior singing experience is necessary. The goal of the Hilliard Youth Chorus is to help kids develop good singing technique, expose them to new songs and musical styles, and empower them to find their voices through music!
The choir is directed by  Meredith Kennedy, who loves making music with children of all ages! She has taught vocal music in several K-12 programs in Ohio and Northern Virginia. These positions allowed her to direct children's choirs and musicals, while inspiring a community of young musicians. Meredith earned her Music Education degree at Capital University, and received a masters degree in education at George Mason University. Ms. Kennedy teaches at Norwich Elementary, where she can be found singing, dancing, drumming, playing ukulele, and teaching students how to find joy in making music!
There is an annual participation fee of $30 for this choir. Rehearsals are weekly in the fall and spring on Wednesdays from 4:30 to 5:30 PM at the Hilliard Civic and Cultural Arts Center., 
Hilliard Community Chorus Interest Form
Hilliard Youth Chorus Interest Form