We have arts programming for everyone.
Theatre? Concerts? Visual Arts? Classes and camps? We have it all. Whether you want to dive in as an active participant or simply enjoy as an audience member we have something in store for you to get involved in the Hilliard Arts Council Community.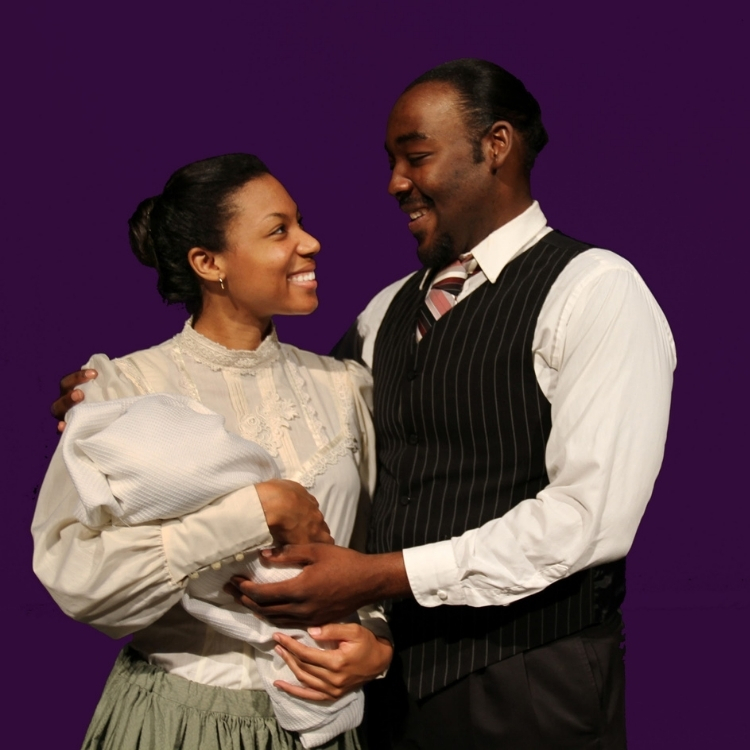 Theatre & Performing Arts
Every year we produce a full season of plays and musicals.
We sponsor live concerts by a variety of local artists as well as produce choral concerts by our professionally directed adult and youth choirs.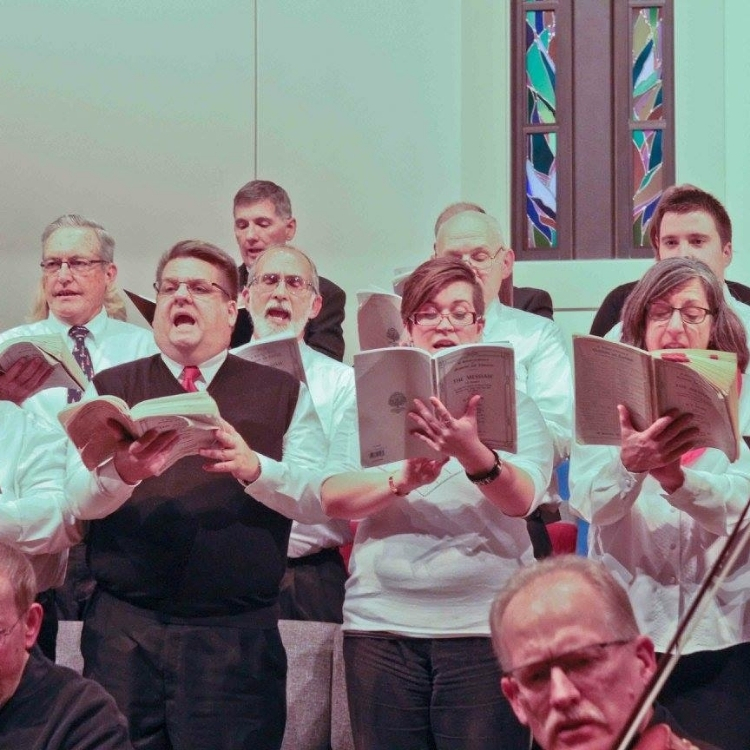 In addition to the performing arts, we also love the visual. We host showings from local artists in a variety of media in our gallery space as well as create arts experiences for kids throughout the community with our Pop Up Art program. In 2023, we are launching a new Short Film Festival.
We believe passionately in instilling a love and appreciation for the arts in our youth. We hold summer camps in a variety of artistic disciplines as well as offer arts scholarships to graduating seniors at local high schools.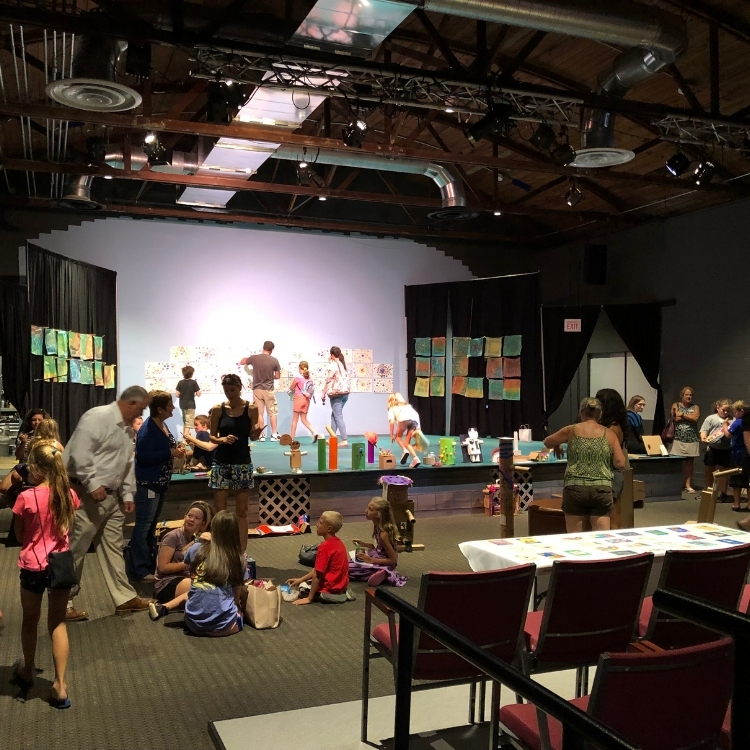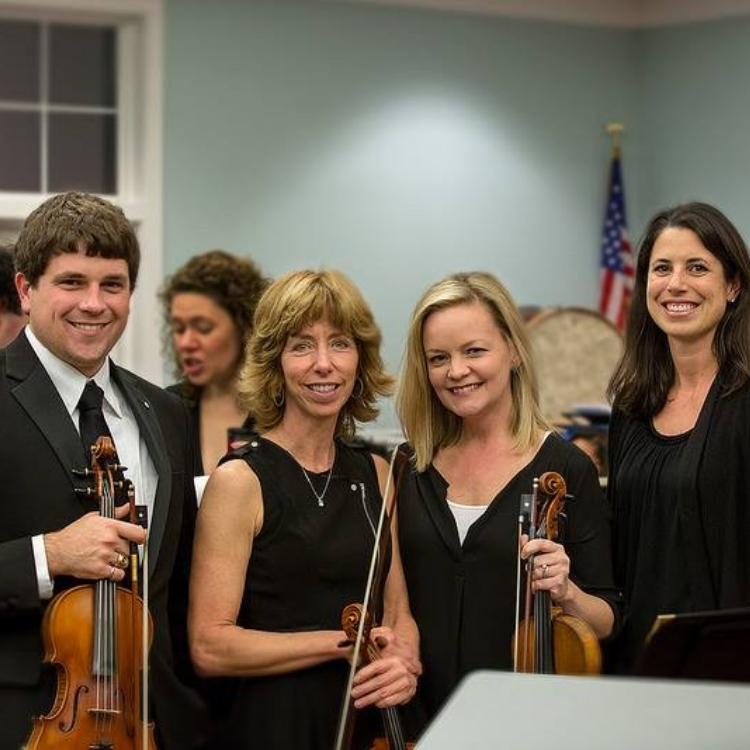 One way we fulfill our mission is through investment into other arts oriented organizations in the community. Providing needed financial support to these organizations as they grow helps them thrive, improving the community for all.