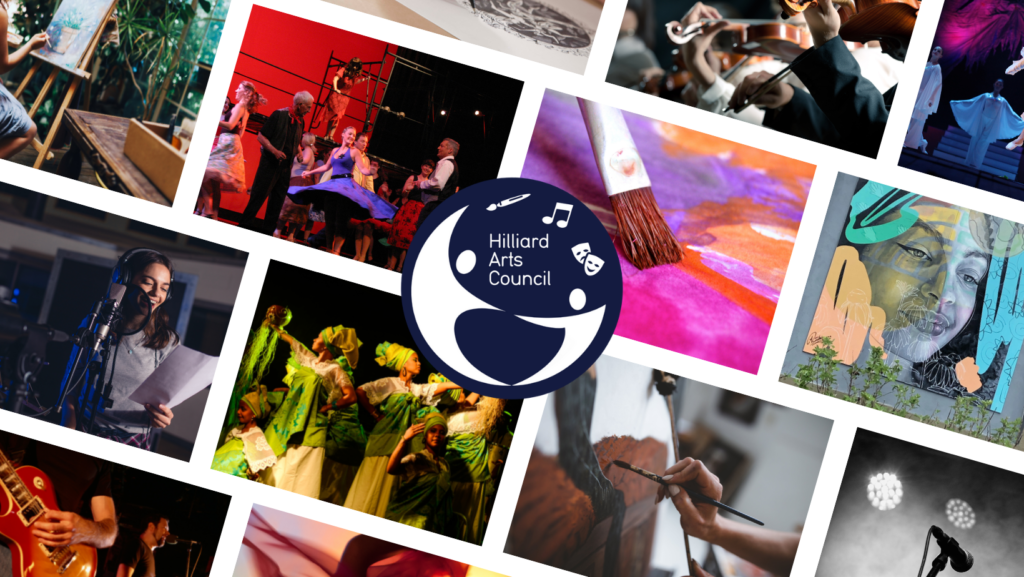 Celebrating the Arts and Culture in Hilliard, Ohio
The Hilliard Arts Council seeks to inspire and educate our entire community through the arts. 
We produce art directly through our annual season of theatrical productions, choral groups, concert series and visual arts programming, as well as provide financial support to other arts-oriented programs in the community. We also provide a thriving arts education program through our expanding summer arts camps. 
Our Mission
Learn more about our purpose.
History
Find out about history in the community.
Partners
Discover our essential community partners.