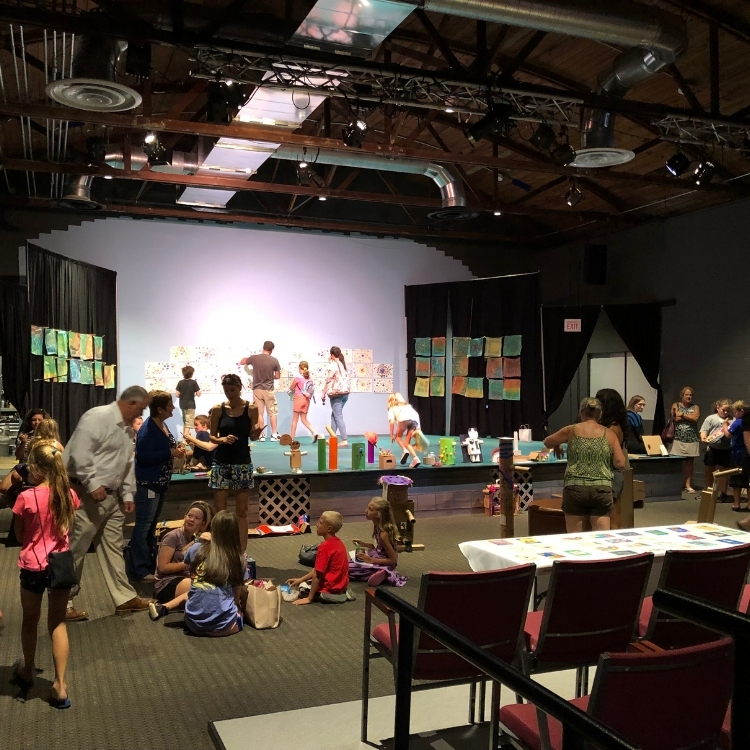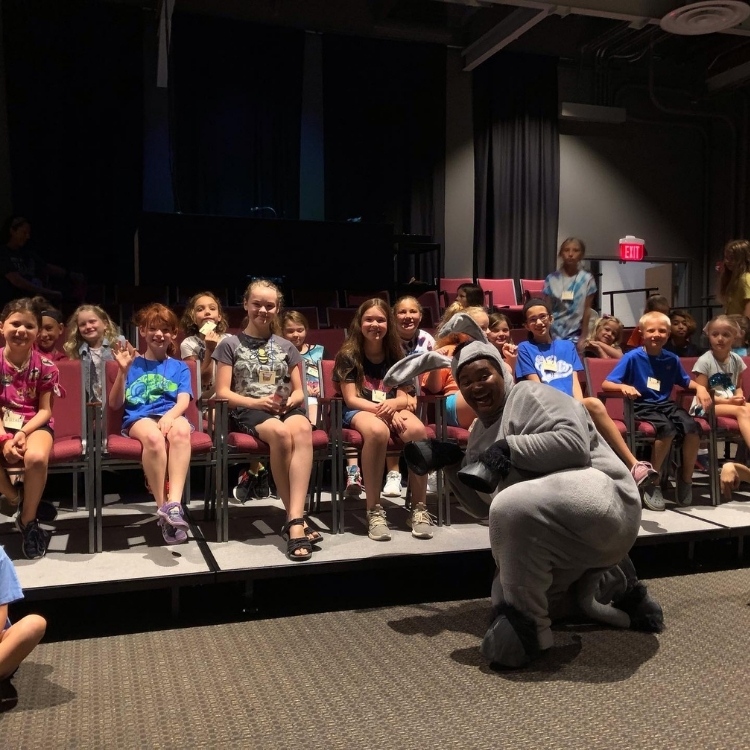 Instilling an appreciation in the arts with our youth is an important part of our mission and what better way to do that than through an immersive arts experience in a camp setting. Every summer, Hilliard Arts Council provides several camp experiences in a week long day camp format each organized around a particular arts theme for youth grades 1 through 8. Currently there are camps in drama, visual arts and improvisation.
All camps are professionally directed and staffed by experienced camp counselors with a small staff to camper ratio providing a highly personalized experience for all campers. We are especially delighted to partner with The Nest Theatre, regarded as the first training center in central Ohio for longform improvisation for our Improv camp. Each camp culminates in some sort of exhibition or performance to show off what was learned.
For more details on specific camps and registration information please see the registration links below.
PLEASE NOTE: We currently have no requirement for COVID-19 vaccines for participation in our choirs. Masks are also not currently required though they are encouraged for those that feel more comfortable wearing them. We continue to follow the advice of the CDC, Local Health Authorities, and the local performing arts community and could make adjustments to this policy in the future should the situation warrant it.
2023 Registration Now Open -Camp Signup Links