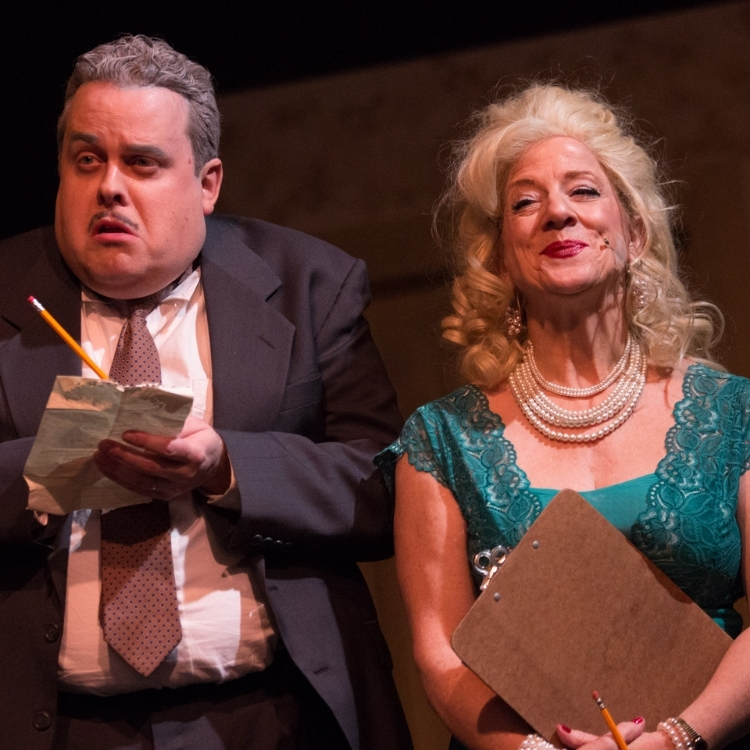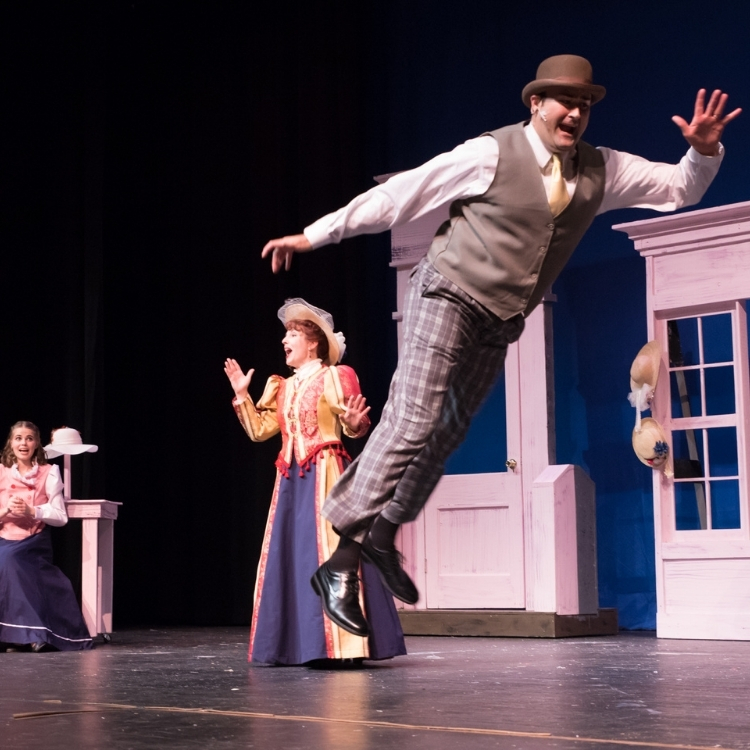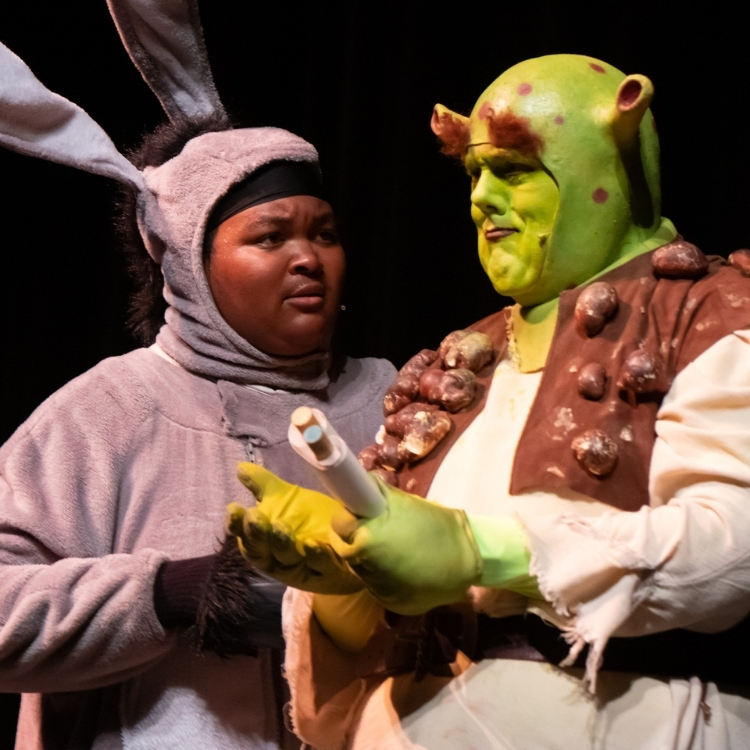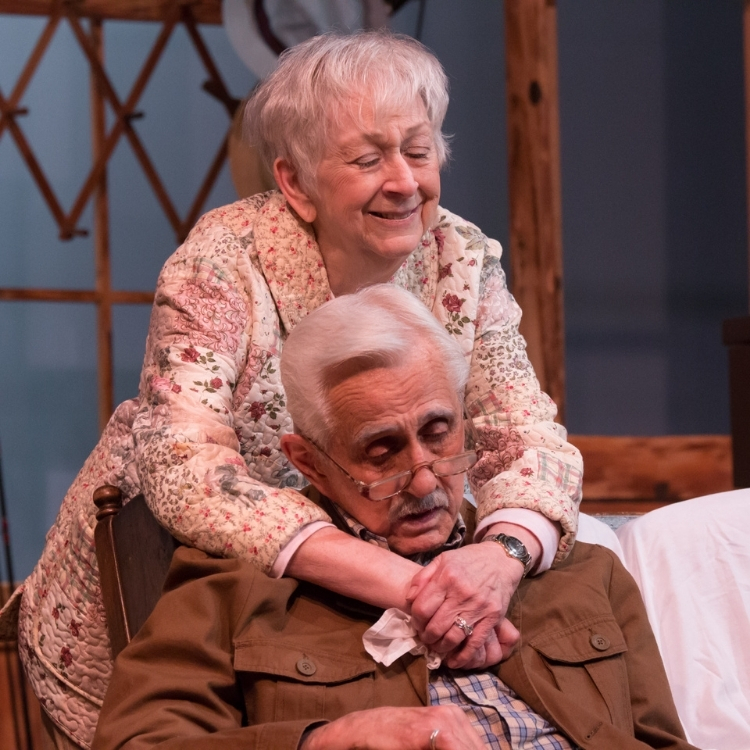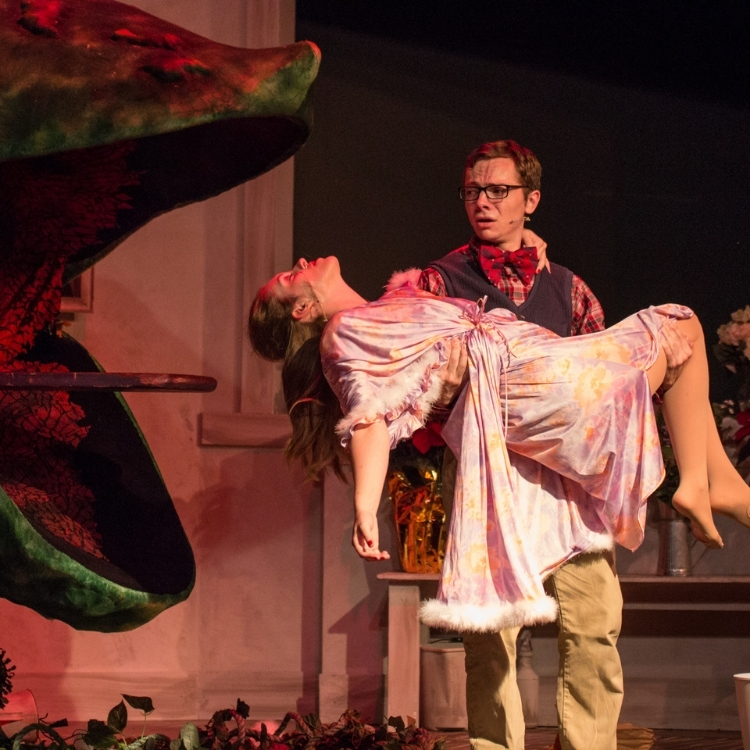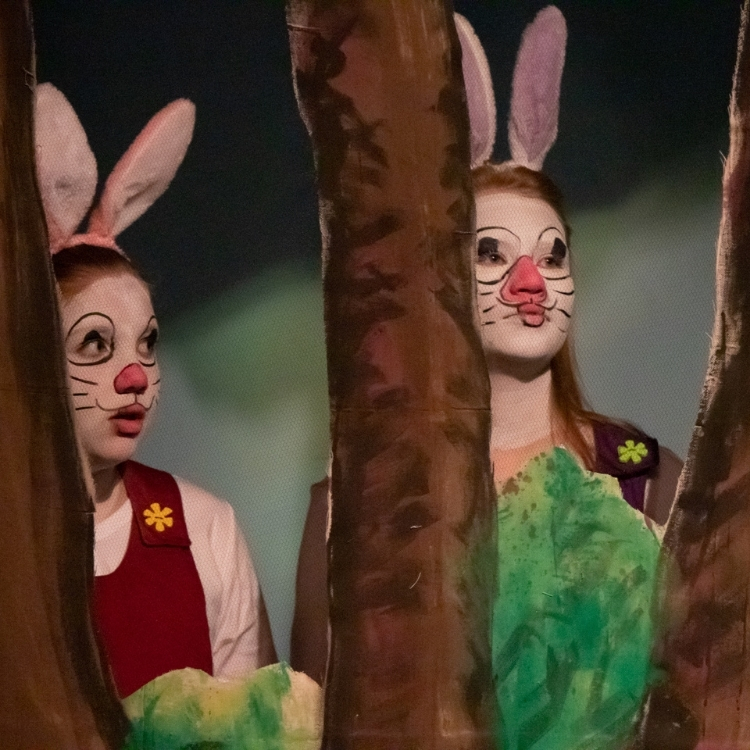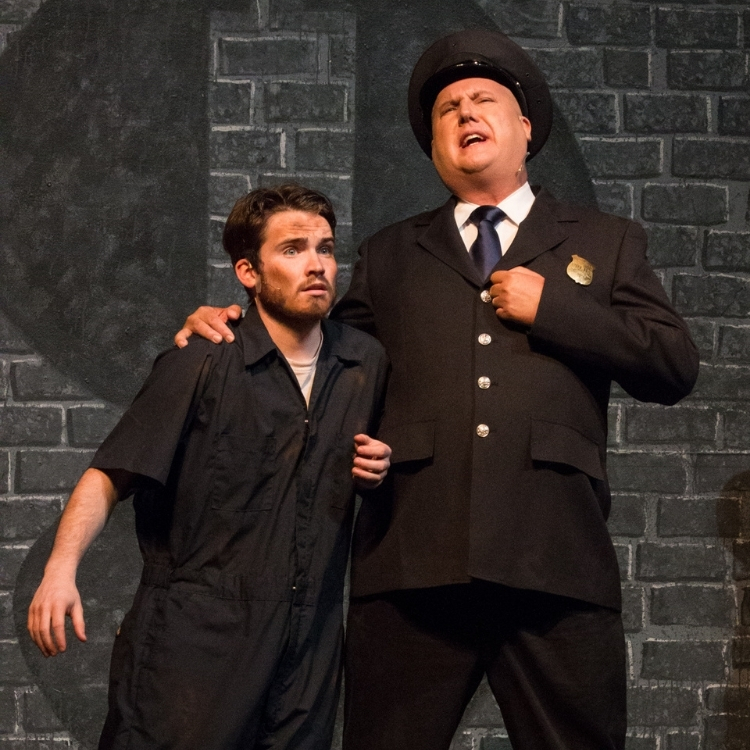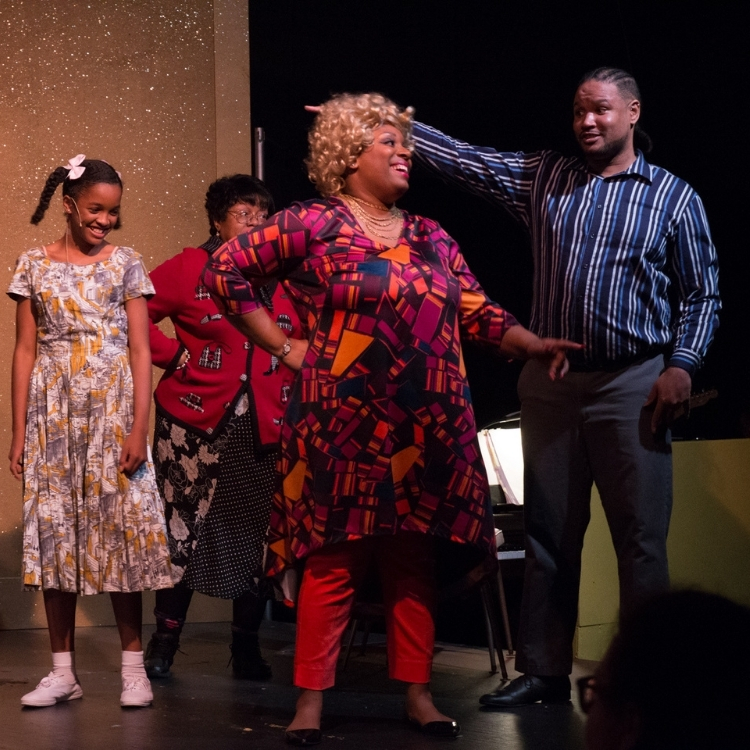 One of the mainstays of Hilliard Arts Council going back to our earliest roots is a devotion to the theatrical arts. Each year we produce a full season of theatrical productions (currently 6). Theatre productions vary from intimate dramas at the Ken and Robin Brenneman Stage at the Hilliard Civic and Cultural Arts Center to lavish musical theatre productions at one of the local performing arts centers at area High Schools.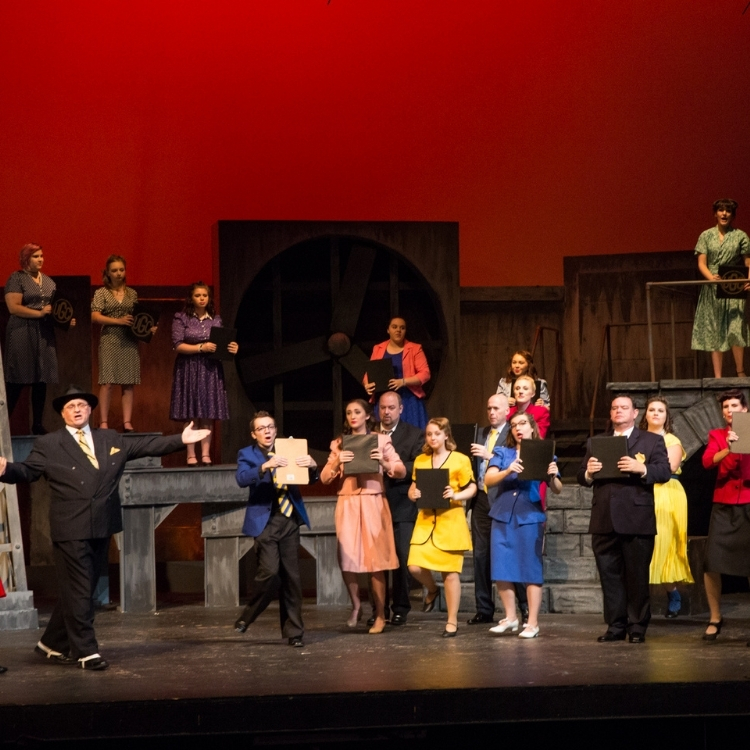 Our specialty is community theatre – our actors and theatre technicians are community members who extensively volunteer their time and efforts into performing high-quality theatre productions for the pure pleasure of creating something bigger and better and beautiful as a group. We believe live community theatre improves the lives of all who take part in it whether as a member of the company or as an audience member. All involved represent a diversity of age, culture, life experience, but are unified with a strong appreciation for the arts.
Developing young minds with an appreciation for the arts is always a priority for us. We are proud to give the children of our community a chance to participate in our By Kids For Kids theatre program consisting of 1 or 2 productions each year cast completely with kids from our community.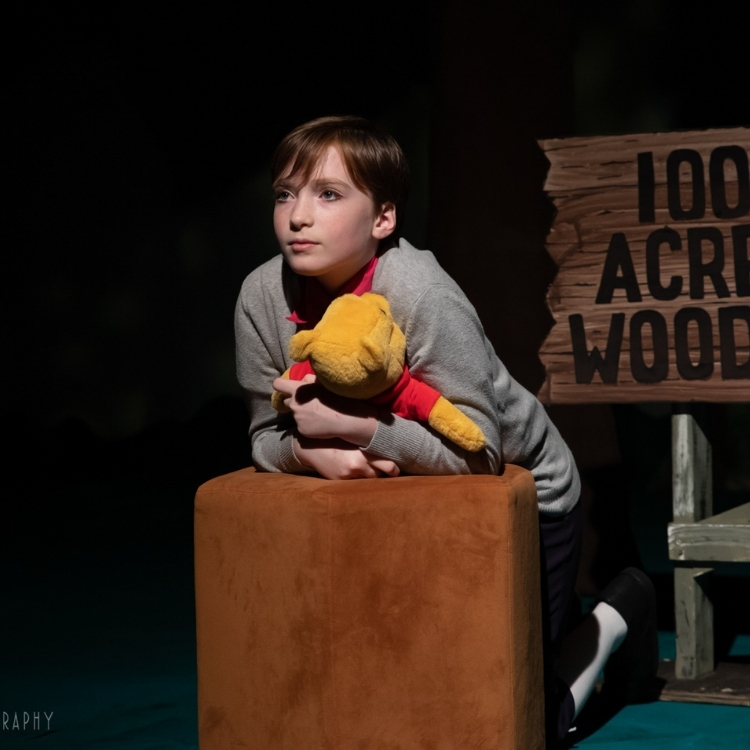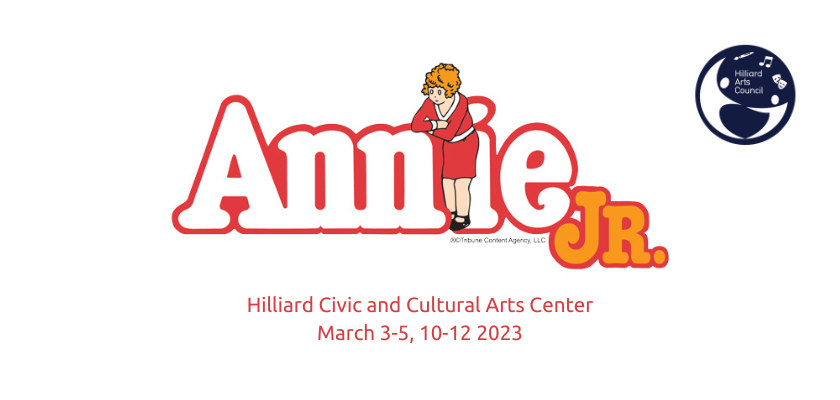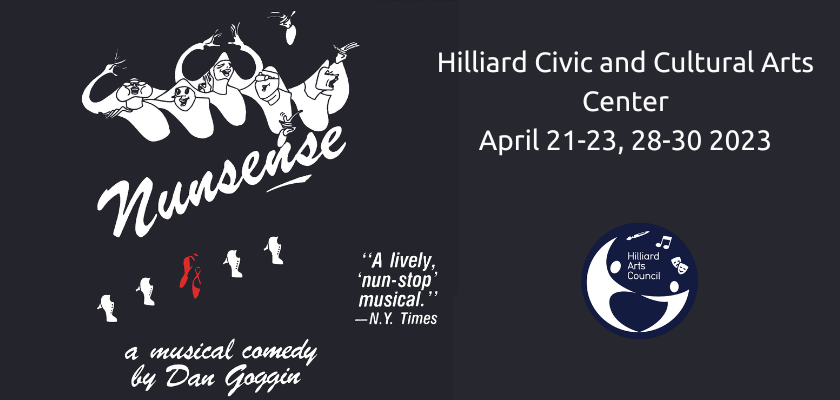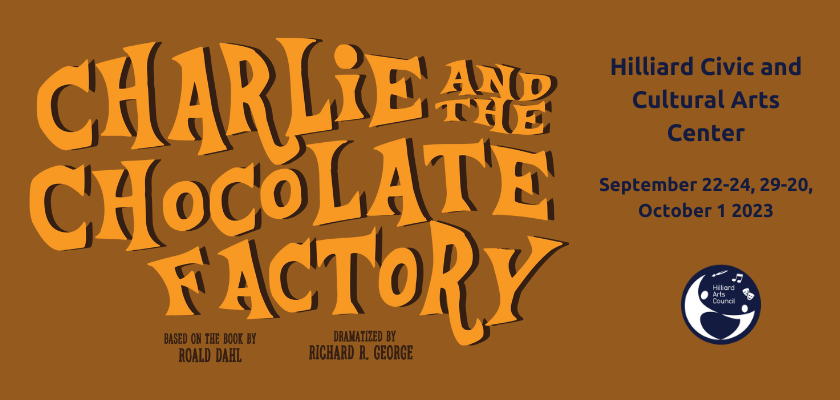 Charlie And The Chocolate Factory
The Man Who Came To Dinner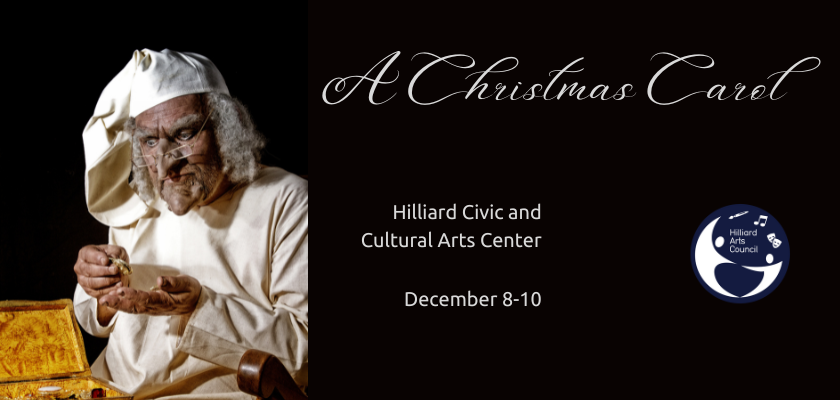 FlexPasses are availabke.  A FlexPass provides you with 4 adult tickets that can be redeemed for any of our 2023 shows.  You can use all 4 at once, or spread them out across multiple shows.
We are always looking for new faces and helpful hands to join our shows. If you or someone you know is interested in auditioning for a role, visit the auditions page.Flex