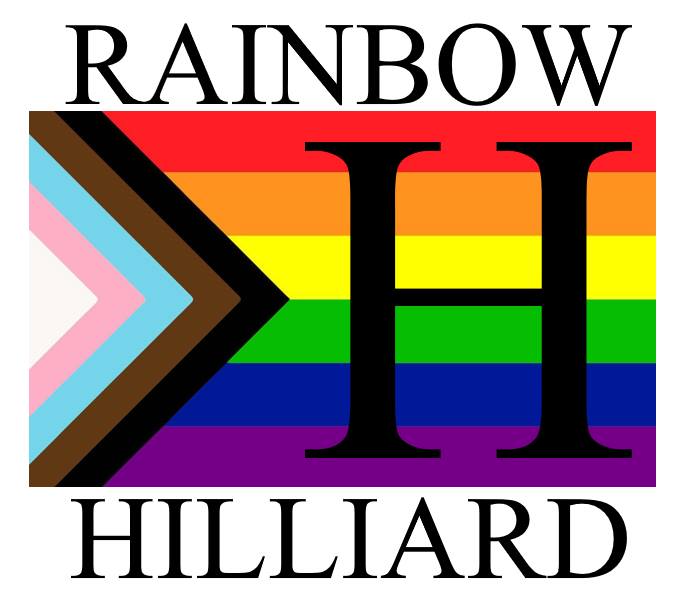 In October 1998, Matthew Shephard, a 21-year-old university student was kidnapped, beaten and left to die, tied to a fence in the middle of the prairie outside Laramie, Wyoming. He died several days later in an area hospital. He was the victim of this assault because he was gay. This tragedy was the impetus for Moises Kaufman and the Tectonic Theatre Project to create The Laramie Project, a play created based on over 200 interviews with the people of Laramie, exploring the effects of this hate crime on a small US town.
The play has been seen by an estimated 10 million people on stages in at least 20 countries and 13 languages and has contributed significantly towards a more tolerant society over the last 20 years, inspiring the Matthew Shepard and James Byrd Jr. Hate Crimes Prevention Act and even influencing the 2015 Supreme Court case that struck down all state bans on same-sex marriage. Hilliard Arts Council will be performing this vital work over the next two weekends at the Hilliard Civic and Cultural Arts Center.
Yet here we are, over 20 years later and our world is still arguing over what civil rights, if any, members of the LGBTQ community should have. Should they be allowed to marry? Adopt children? Own a home? Have a job? Dine out in safety? And on and on it goes. These members of the community are our family members, friends, colleagues, neighbors, fellow students, and professionals we do business with.
It's easy to think that in Hilliard, Ohio this shocking denial of civility or rights doesn't happen. I'm sad to say you would be wrong. Jared Valentine and his husband, both Hilliard residents, were walking in an Old Hilliard crosswalk when a driver attempted to hit them and then yelled an anti-LGBTQ slur. This hate-filled event led Jared to create a new social media group, Rainbow Hilliard. This invitation only Facebook group was formed to allow members of the LGBTQ community to create a virtual community where its members could safely express feelings and experiences and comment about all things LGBTQ. The community building going on at Rainbow Hilliard is growing steadily, and in the coming months, there are plans to expand the role of Rainbow Hilliard to become a non-profit organization integrally involved in the Hilliard community as an agent for building acceptance and inclusivity in the city we love.
In this same vein, there are other promising initiatives at work in Hilliard. As the newest member of Hilliard City Council, I was privileged to play a major role in introducing and passing a Non-Discrimination Ordinance that more fully protects members of the LGBTQ community from acts of discrimination in Housing, Employment, and Public Accommodations. I worked with my council colleague, Andy Teater, Hilliard resident, Alex Cofield, and high school student, Jahari Henry, for months before we began time intensive meetings with Equality Ohio and Hilliard's legal department. Many supportive members of the Hilliard City and Schools communities stepped up to give meaningful and moving testimony at council meetings. While it was often an uphill climb, thanks to the help of all involved, the ordinance was passed 6-1 in late May. A definite win for the community!
Ecstatic from our legislative victory, we were more than a little excited for Hilliard to host the city's very first Pride celebration. The members of Rainbow Hilliard stepped up in a big way to collaborate on what this first celebration would look like. The Hilliard's Station Park meeting room became available for rental post-COVID restrictions just in time for us to use it! We raised money from supportive local businesses, printed Hilliard Pride window clings which many of the businesses have left up to show they are welcoming to all, obtained a fabulous local LGBTQ music talent, and had many volunteers helping with all the activities. Rainbow Hilliard made this all possible.
Even though The Laramie Project has been around for two decades, it is no less timely and pertinent. Its message is needed now more than ever. Rainbow Hilliard is honored to help Hilliard Arts Council bring this important theatrical work to the Hilliard community's attention. I encourage everyone to attend this compelling and inspiring theatrical production when it opens this weekend. We are fortunate to have the Hilliard Arts Council in our community, performing artistic productions with important messages of acceptance, inclusion, and love. We hope many of our Hilliard and surrounding residents will come out to support this important work!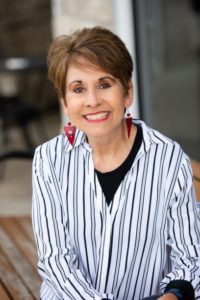 Cynthia is a Hilliard City Council member. She also serves as chair of Progress Hilliard, a local progressive group, and is vice president of PFLAG (Parents, Families and Friends of Lesbians and Gays) Columbus. She has been a member of Columbus Board of Realtors since 2015