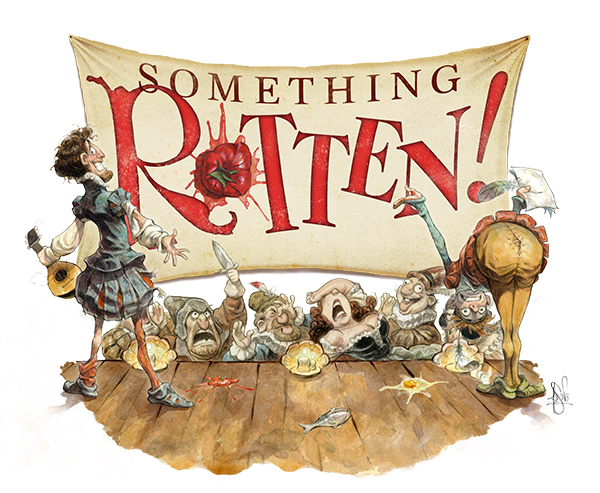 I first saw Something Rotten! on Broadway in 2015.  I loved the show because it combines two of my passions: musical theatre and Shakespeare.  The humor was so clever, and the dance numbers were fantastic.  
I decided at that time that as soon as the theatrical rights became available for community theatre, I wanted the Hilliard Arts Council to be the first theatre company in central Ohio to produce it. I began watching for availability carefully and as soon as I got word that the rights were available, we applied and received them! We immediately programmed the show for summer of 2020. Of course, we all know what happened next. The pandemic reared its ugly head and one of its many victims was live theatre. But in the words of Shakespeare, all's well that ends well and we now find the pandemic in retreat and performing arts venues re-opening once again! We rescheduled the show for the summer of 2021 and luckily, we are now able to do it!  
When we announced auditions, we got tremendous interest from the theatre community here in central Ohio. Because of its many theatrical references, interesting characters and huge dance numbers, this show is one that many in the local theatre community wants to be part of. Added to that, actors were so anxious to get back to doing live theatre. We had over 70 incredibly talented people audition. We could easily have cast the show twice over.
The health and safety of our company was, of course, very important to us. We required all actors to be vaccinated and so we were able to rehearse safely inside without masks and social distancing. At our first rehearsal the joy in the room was palpable. No one in the cast had been able to sing in a group in 15 months. It was a truly emotional experience for all.  
Rehearsals have been so much fun and now the excitement is building toward opening night. We all cannot wait to share this production with you. As a director my work basically ends on opening night, and I get to sit back and enjoy watching the show and celebrating each laugh and each round of applause right along with the audience. Live theatre is back, and I couldn't be happier!!!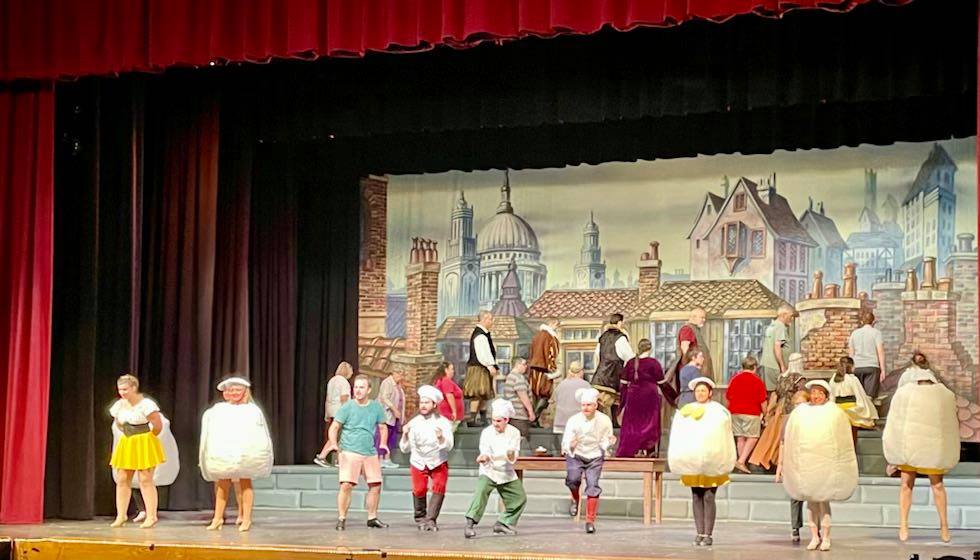 We think you will enjoy it too, so please consider coming to see Hilliard Arts Council's production of Something Rotten! on July 9 or 10th at 8pm or July 11th at 3pm in the spacious Hilliard Davidson Performing Arts Center. Tickets can be purchased at our online box office or at the door.  We will also be streaming a recorded performance for one week beginning on Saturday July 9th. We hope to see you there!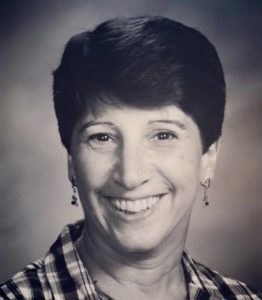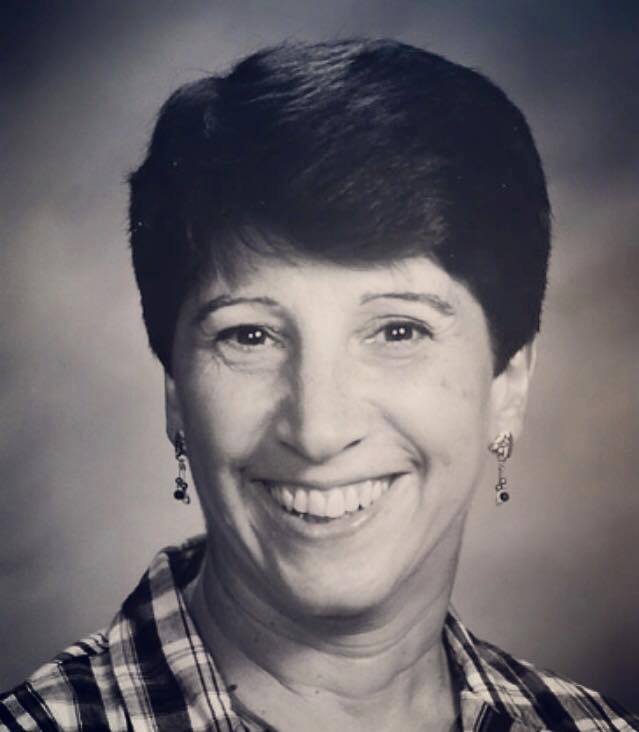 – Robin Brenneman
Executive & Artistic Director of Hilliard Arts Council