Hello there, friendly reader!
Whether you are new to our organization or have been a part of our growth for decades, we welcome you to the launch of the new and improved Hilliard Arts Council website! We warmly welcome you and thank you for your visit.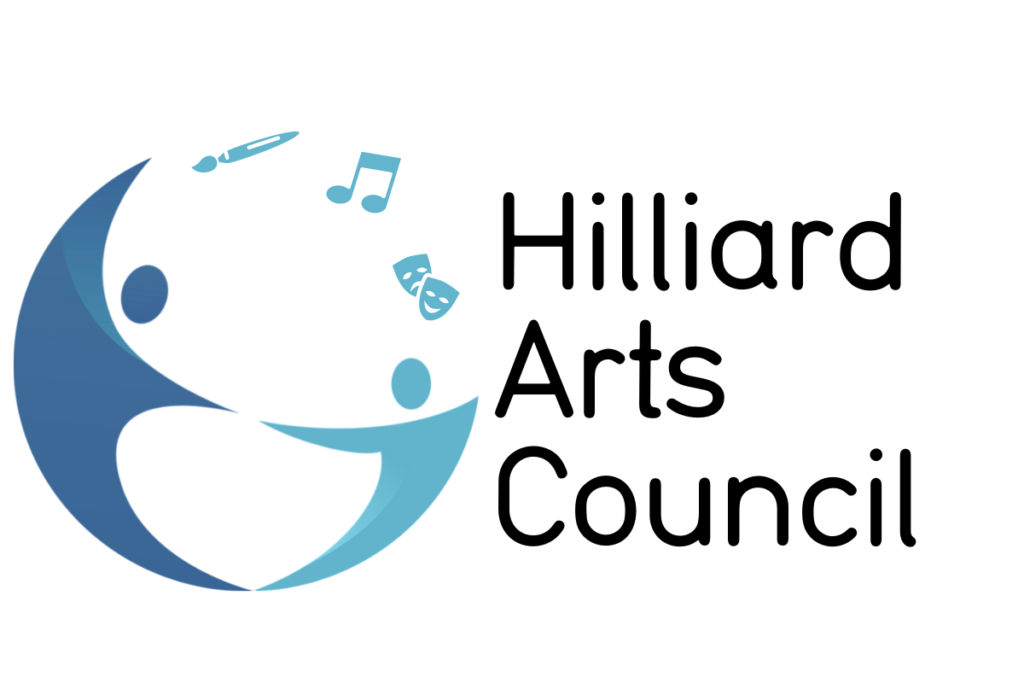 We've been hard at work on creating this new look for Hilliard Arts Council where you can easily stay updated on our upcoming events, auditions, camps and much more. Not only has the website been completely redesigned with vibrant new colors and images and what we think is a very intuitive design, but also a new logo that we think better portrays who we are. This logo not only helps better visualize the breadth of our programming spanning the performing and visual arts, but what we really love about it is how it brings to life the warm, supportive and vital community we have created over the years here in Hilliard.  
We hope that the new site will make it easier for you to find information on an upcoming show or concert or get your child registered for one of our summer camps or our children's choir. You can also complete online donations, sign up to be a volunteer, or learn more about our sponsorship opportunities. If you'd like to know more about our organization, take a moment to visit our about page or stop by the history page to see how far we've come.
We would love to know what you think about our new look. Please leave a comment below and let us know your thoughts! Also, If you have any questions now or in the future, please leave a comment here or by writing to us using our "contact us" page.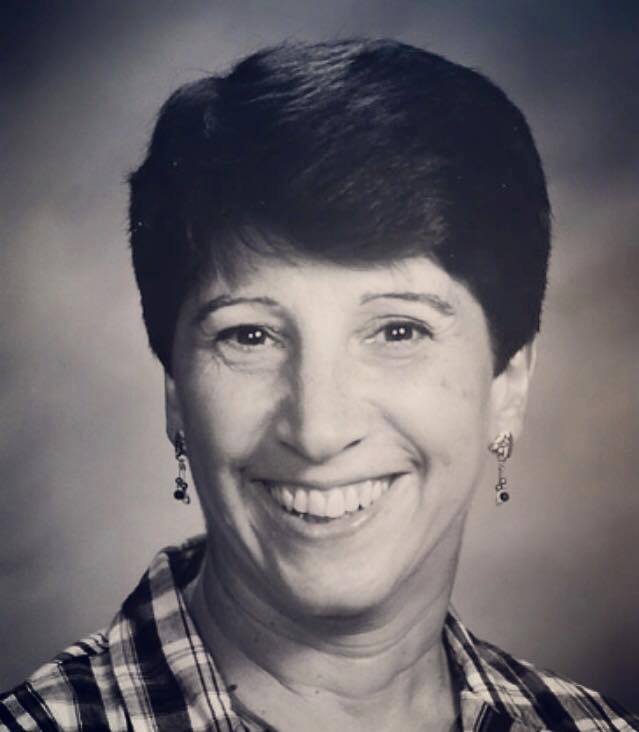 We are thankful to be partnering up with Opanova Digital to create and learn the many ways we can utilize our new web platform.
Thanks for reading and we hope to see you around here soon!
– Robin Brenneman
Executive & Artistic Director of Hilliard Arts Council