We are pleased to announce the Hilliard Short Film Festival, a unique Hilliard arts event! The festival collects and screens the best and brightest short films (3- 12 minutes in length) in a variety of genres from central Ohio filmmakers (and beyond). The Festival is meant to cater to families and all screened films will be family friendly.
This year's festival will consist of 2 screening sessions:
Session 1: 4-6pm
Student Division (18 and younger) Screening and Awards
Panel Discussion "Up Your Filmmaking Game"
Session 2: 7-9pm
Adult Division Screening and Awards
All qualified submissions have been reviewed by our panel of expert judges and cash prizes will be awarded to the top 3 submissions in each division.

Additionally, a People's Choice will be awarded to one film as chosen by the festival audience.
DIRECTOR SPONSORS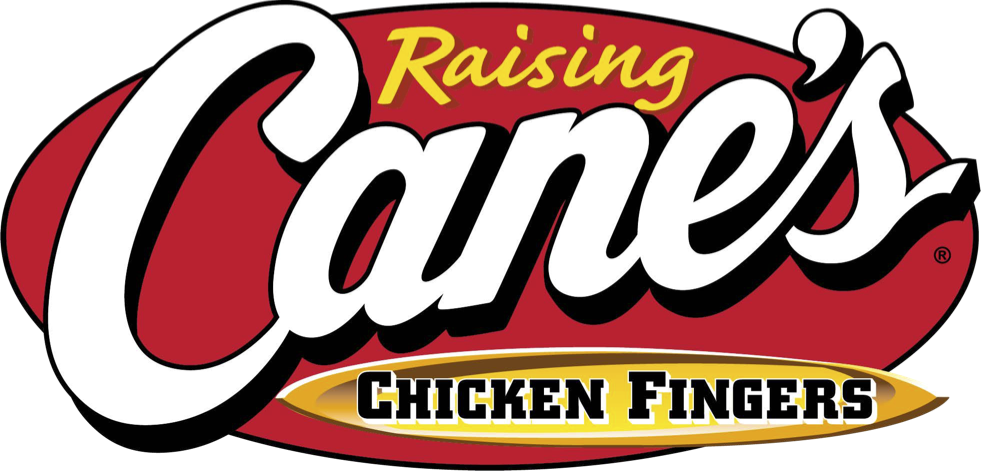 PATRON SPONSORS
Blue Oak Patio and Landscaping

Coffee Connections

Rotary Club of Hilliard

Starliner Diner

Westwood Collective